We help you delivers your stories, either for private or company, through medium of photography, videography, motion graphics and many others. Call us today and we can consult you on anything.
Professional Videography and Photography Services
GoClick Pictures is a full service video production company based in Malaysia with a wealth of knowledge in high-quality and creative photography and video production. Whether it is to communicate to the mass audience or your internal stakeholders, our production team will capture the essence of your idea and deliver quality videography and photography solutions for your project.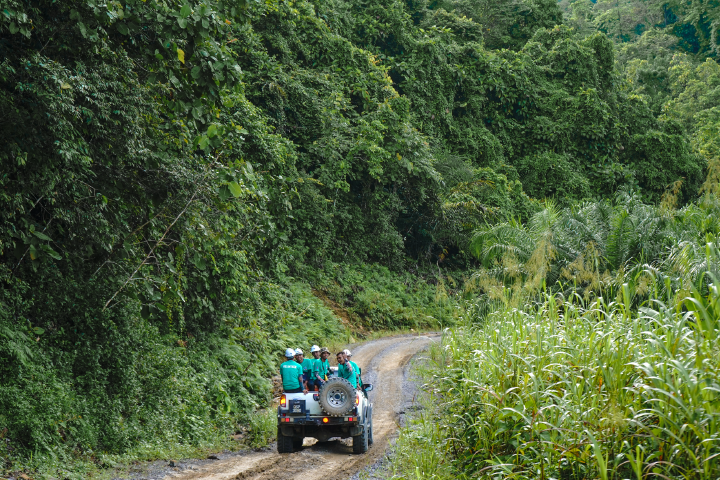 GoClick Pictures specialises in corporate videos, B2B corporate videos, communication videos and documentary. It is also our forte to customize a variety of online videos, brand videos, website videos, social media videos, product videos, training videos, explainer animations and lifestyle videos with creative storyboarding to impress your target audience. Our customised video marketing services help our clients stand out in their strategic marketing and advertising campaign.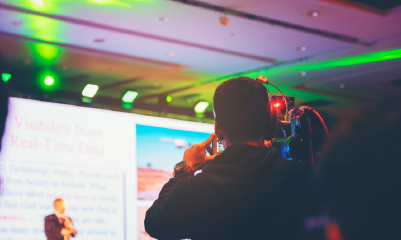 We provide any kind of video production such as corporate videos, promotional videos, weddings, events and many more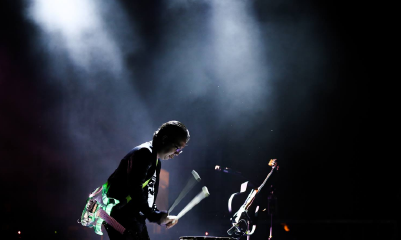 Our team are expert in capturing moments or details for any kind of photography that will signal good stories.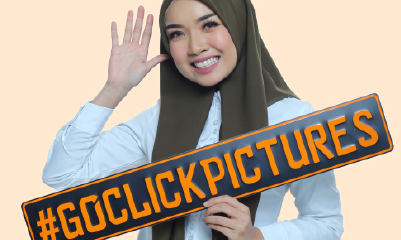 GoClick studio in Bukit Mertajam provide all the neccessary equipments for any kind of studio shooting.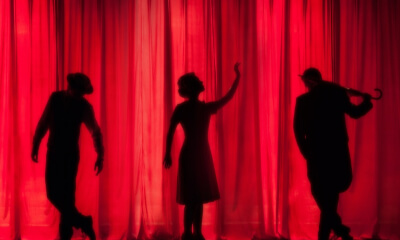 Social media content is a msut for any companies. From vlog to cooking content, wecan create it just for you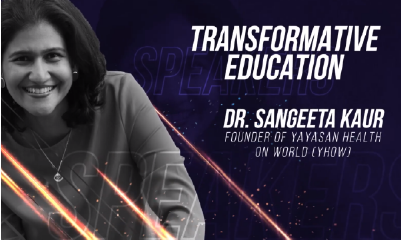 Motion graphics are essentials in making a video up to the next level, either a simple video to high budget event, we can cater to your needs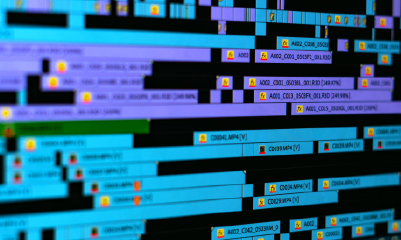 Do you need training that related to video production, photo or social media content? We can craft a module just for you